Experts of the Property Market in Scotland
The Role of Surveyors and Estate Agents when Buying or Selling Property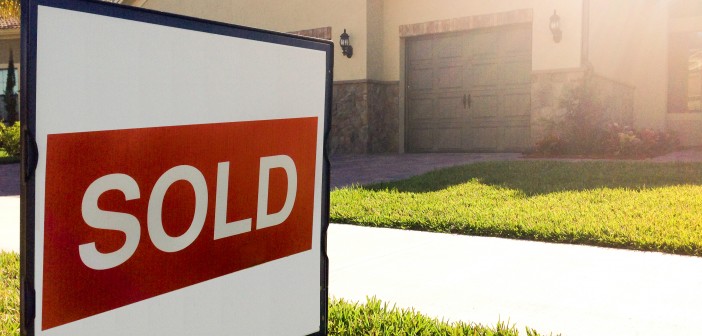 Selling a home is never easy but you have Ballantynes who will help you sell the home for a good price. Ballantynes has the right connections in the property market and we have made a reputation of reliability and professionalism when dealing with clients. Knowledge of the property market is critical as well as the opinions of surveyors and estate agents about the home's value.
The advantages of working with professional surveyors and estate agents
A seller has to pay an estate agent his commission that is why many are reluctant to work with these professionals. However, what you can save in selling a home without an estate agent may cost you later on. Estate agents have the proper contacts in the property industry from surveyors, loans officers and lawyers. These connections are very important because you can get help when there are problems. The estate agent can provide you with a valuation of the property at the same time that he can share important information with a potential buyer. For example, an estate agent can tell the buyer about the proposed local school or the future construction of a shopping mall in the vicinity that will jack up the price of properties in the near future.
The buyer will usually ask a surveyor to check the physical condition of the property whether there are hidden defects that have be repaired. The buyer wants to negotiate the price based on the findings of the surveyor. However, the estate agent can apply his experience at negotiation without actually interfering in the decision process. The estate agent helps in evaluating the pros and cons of the offer so that the interests of the seller can be protected.
Buying or selling a property involves a lot of paperwork and the estate agent makes sure that the complex process will run as smoothly as possible. If there any questions about the documents, the estate agent will be able to explain and give the right answers. There are so many properties in the market and it takes a good estate agent to sell your property at the soonest possible time for the best price.